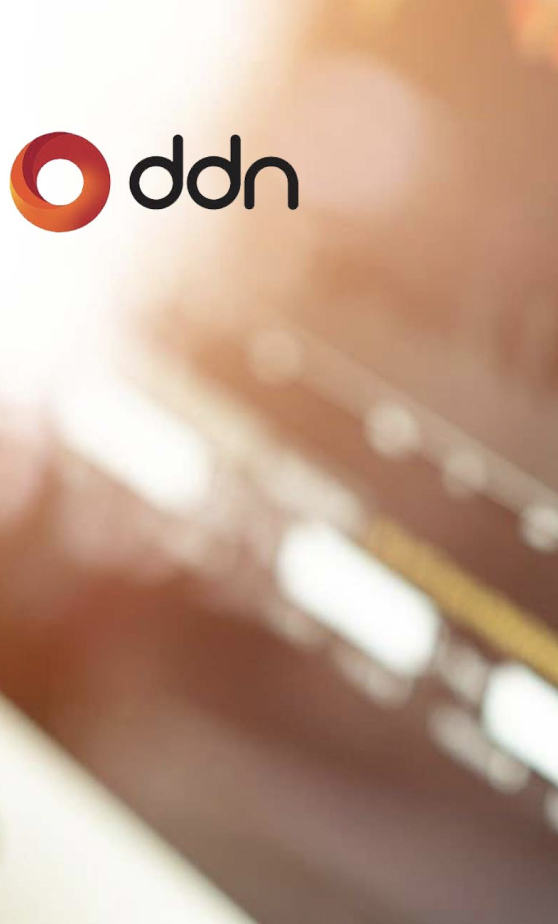 Why do data-intensive environments prefer DDN?
DDN's sustained vision and execution have made us the world's largest privately held data storage company.Our technological and market leadership comes from our long-term investments in leading-edge research and development, our relentless focus on solving our customers' end-to-end data and information management challenges, and the excellence of our employees around the globe, all relentlessly focused on delivering.
Các sản phẩm hàng đầu dành cho máy tính
DDN has invested more than $150M in engineering a tightly coupled collection of scale-out storage platforms designed with an exacting focus on performance, efficiency, and ease-of-use at scale. As the world's scalability leader, we empower large-scale access, management, and collaboration through seamless end-to-end data management—from data creation and persistent storage to active archives and the Cloud.
It seems we can't find what you're looking for.