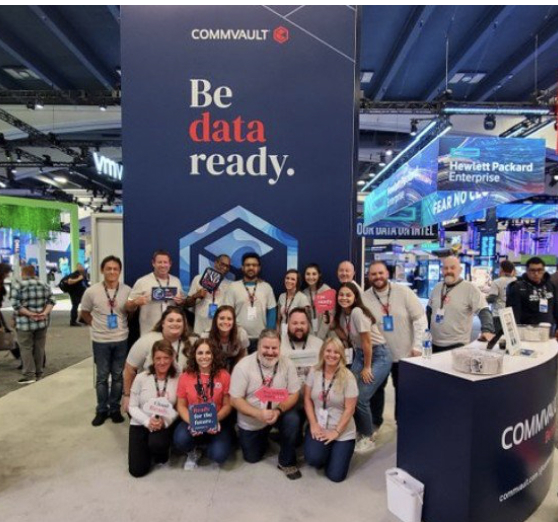 Where we've been, where we're going
Commvault was formed in 1988 as a development group within Bell Labs, and later designated as a strategic business unit of AT&T Network Systems. In 1996, it was incorporated as an independent company. In the 20 years since, we've experienced tremendous growth, pioneered numerous industry-shaping innovations, and established ourselves as a respected leader in data and information management.
Data powers our transportation, our communications and even our fitness routines. The ability to harness data can build a future-proof business and provide unlimited opportunity.But data is constantly moving, changing and growing, which makes risk as pervasive as the data itself.
Overall Leader in the Ovum Decision Matrix for Software-based Data Protection and Availability & Protection Solutions
Production data residing in the cloud should not only be protected to the same cloud location. Having the ability to create multiple copies of your data in the cloud, another cloud, or even to an on-premises location provides you with data security beyond what basic solutions offer. Salesforce recommends a third-party backup solution be used instead of its native solution. Ask yourself this question: "How impactful would Salesforce data corruption be to your business?"
With Commvault, you can rest assured that you're Salesforce data is protected and ready to recover.
It seems we can't find what you're looking for.